Teacher Details
The following is our teacher's qualification.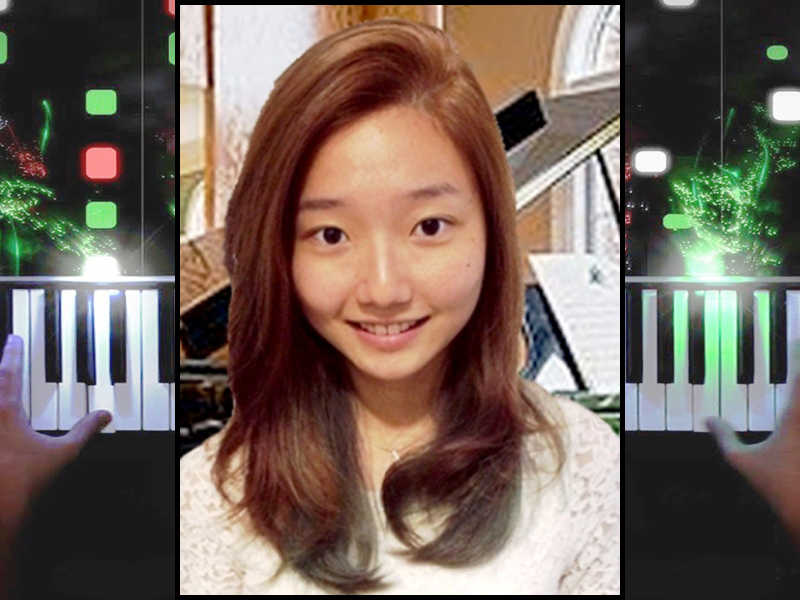 Ms Jasmine
---
I teach piano and music theory. I studied both practical piano and music theory from a very young age, and am familiar with numerous international music examination syllabi including the Associated Board of the Royal School of Music (ABRSM) and Trinity College London. I have given solo piano performances and entered music competitions such as the Boroondara Eisteddfod.
I believe that music plays a very big role in our lives. To quote Academy Award winner English composer, Malcolm Arnold CBE, "Music is the social act of communication among people, a gesture of friendship, the strongest there is."
To have the opportunity to learn music is one of the best gifts anyone can receive. I hope to share my passion for music with our students by exposing them to this world of music, by motivating and guiding them to develop their own musical ability. I hope that, in turn, they will one day share their music with the world.