Teacher Details
The following is our teacher's qualification.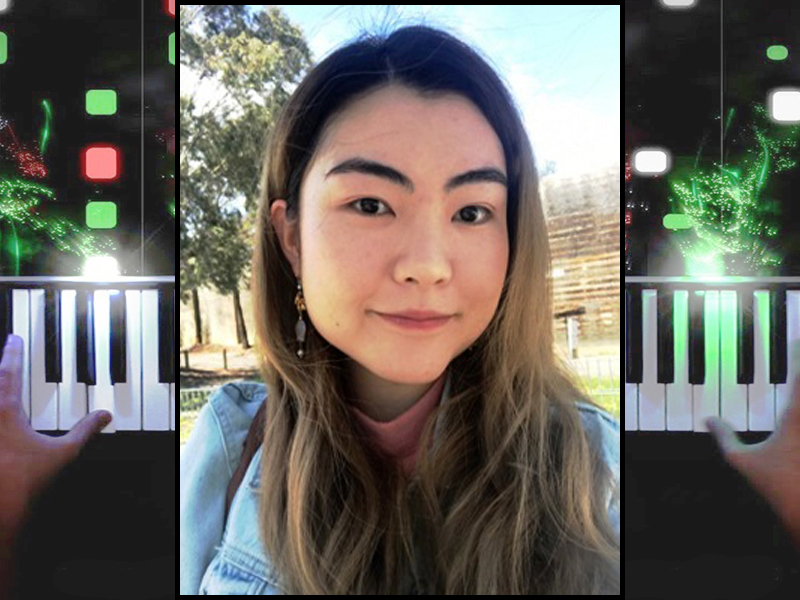 Ms Donia
---
My musical journey began at age 5 when my parents started me with piano lessons. At first, playing the piano felt like an obligation, however, with time I improved my skills and gained an appreciation for classical music through my achievements in AMEB exams.
After completion of my AMEB piano and theory exams, I played the piano leisurely and took enjoyment through learning theme music from dramas, movies and songs. Aside from the piano, I also learnt the violin in high school and was a member of the Chamber Strings ensemble.
I see music as a form of communication and I believe it creates a pathway for individuals to express themselves. I aspire to share my knowledge and excitement for music with others, allowing them to experience the opportunities music brings to their world. Music creates happiness within me and I hope to create this happiness amongst the students.