Online Individual Music Programs
Continue Below To Find Out More.
Great News!
We have exciting Online Music Programs for all students at all ages now.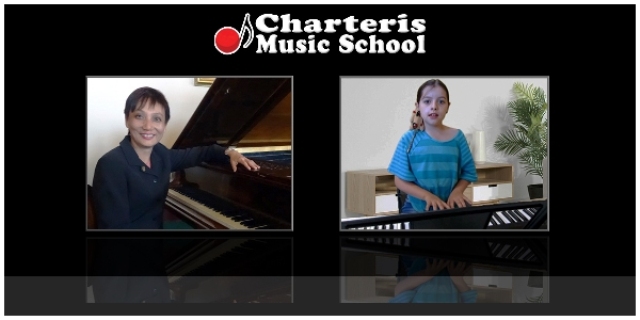 Online Individual Music Programs
Once you start music lessons, Charteris will contact you directly to discuss specific details about how to set up online lessons.
All you need are:
(a) a laptop with a camera or an iPad or a phone, and
(b) a piano or keyboard

We have easy-to-understand instructions for people who know nothing about computers. We will walk through with you how to set this up step-by-step before your first music lesson.
Our Online Ensemble Programs are scheduled to re-start in a week.
Get your friends together and start classes immediately!
Just Click Here to enrol now and join our classes.